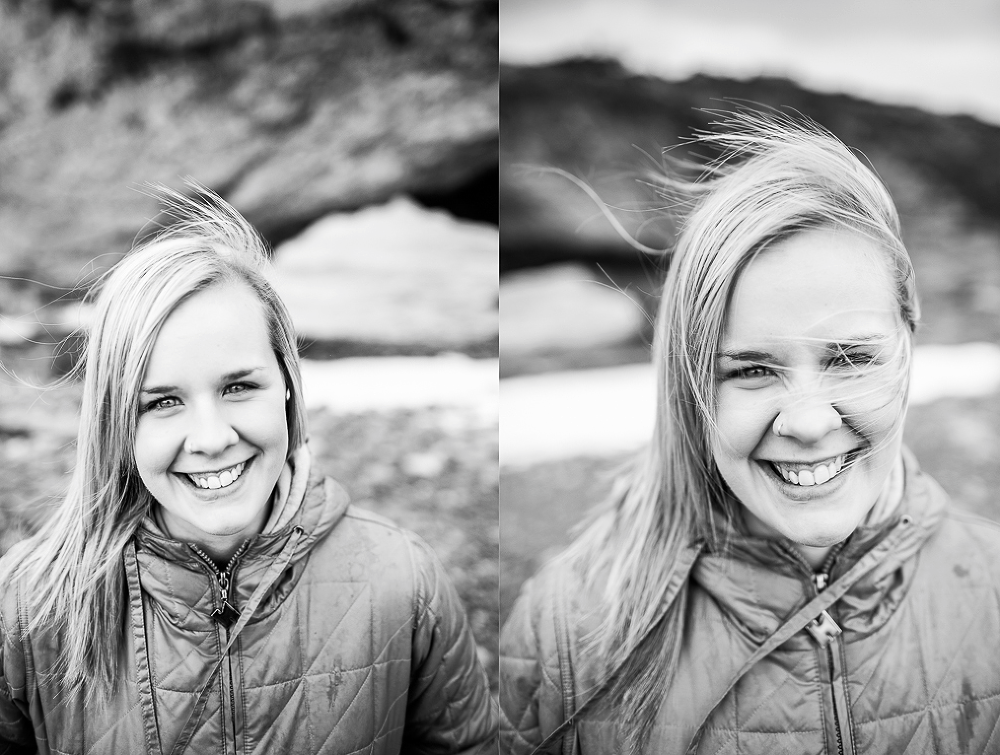 Hi. I'm Candace Kennedy. (I used to be Candace Cunning).
I'm a professional photographer based out of Corner Brook, Newfoundland and I've been in this business for over 6 years now! I have a background in Fine Arts, and graduated a few years ago with my BFA from Grenfell Campus, Memorial University. I love all things creative that I can get my hands on, and shoot many a family, maternity, portrait, and newborn session each year. I've also had experience working with Memorial University, Academy Canada, the Corner Brook Port Corporation, Fisher's Loft Inn in Port Rexton, the local SPCA, and so on for marketing purposes. I love any and all forms of my job – the titles change, but most days they extend to include photographer, blogger, wedding planner + itinerary maker, snack packer, and organizer. 
My goal at each of these sessions is to be a part of what comes naturally. I want to keep it real. 
I'm also one half of the Cunning & Kennedy team; along with Dru Kennedy, my husband. He's also a professional photographer and we shoot approximately 20-30 weddings per year. Dru's the technical to my creative, and we're currently living here in our own little cabin home we love and whose style I'm constantly working on. There's a third and fourth members to our team too, but admittedly they don't pitch in on the work much. They're here to provide the comic relief and be photographic subjects when they're being particularly cute… and they're our cats, Finn & Fern, who sometimes make better + but sometimes make worse photographic subjects than most. It depends on the day.
It's a beautiful life, and I don't take it for granted for a minute.