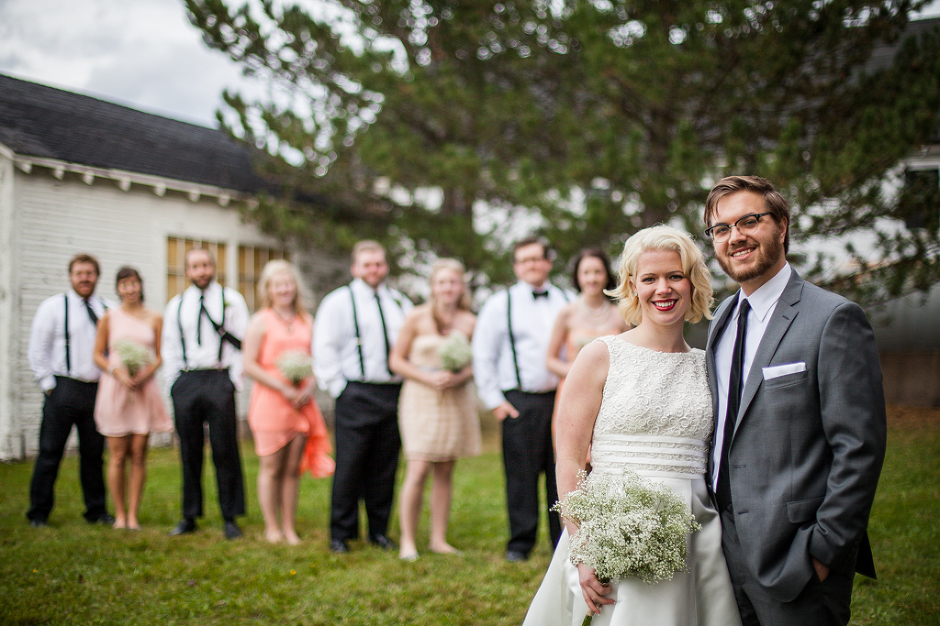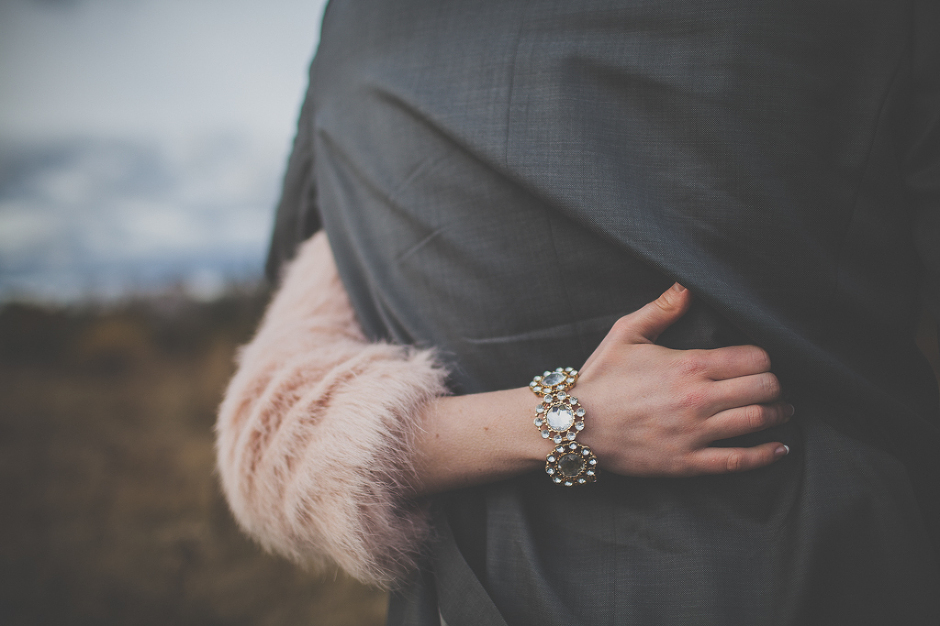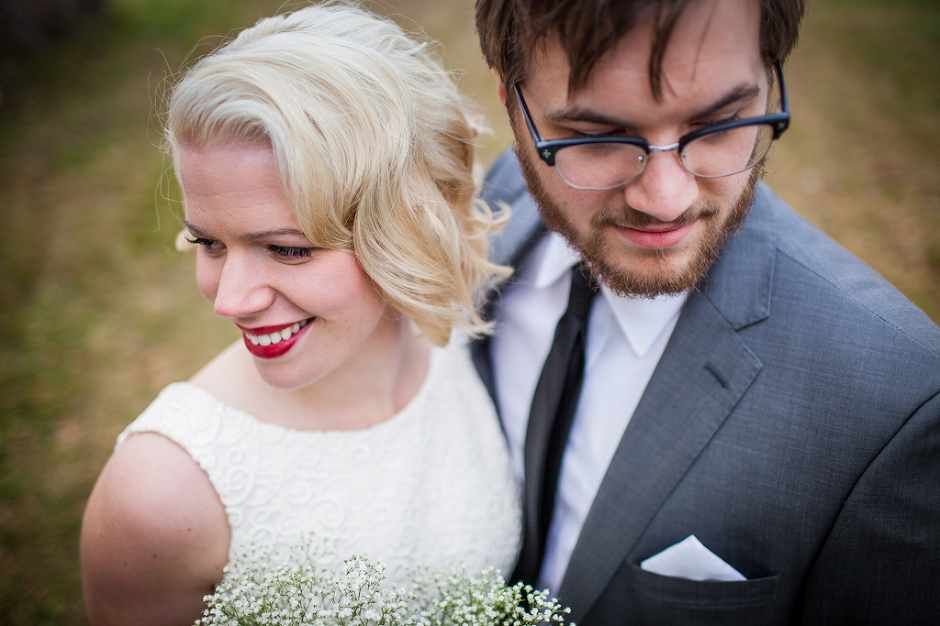 I have no problem admitting that weddings always affect me. but this one was different, and i've never had a harder – and at the same time, easier – time holding up my camera and finding the emotion we work so hard to capture. (harder only because I was crying my face off. I think I even startled dru – multiple times.)
why? because what dru and I were capturing this time has been near and dear to me for almost ten years. HUH? I feel old.
leanne and I have been friends since junior high and she has a personality that's one in a billion. she comes with true friendship which you never take for granted, and taylor is her perfect compliment. so that being said – meet two of the most wonderful people you could ever come across… and their beautiful, beautiful day.
for the FULL day, head over to Cunning & Kennedy. although you might cry too.