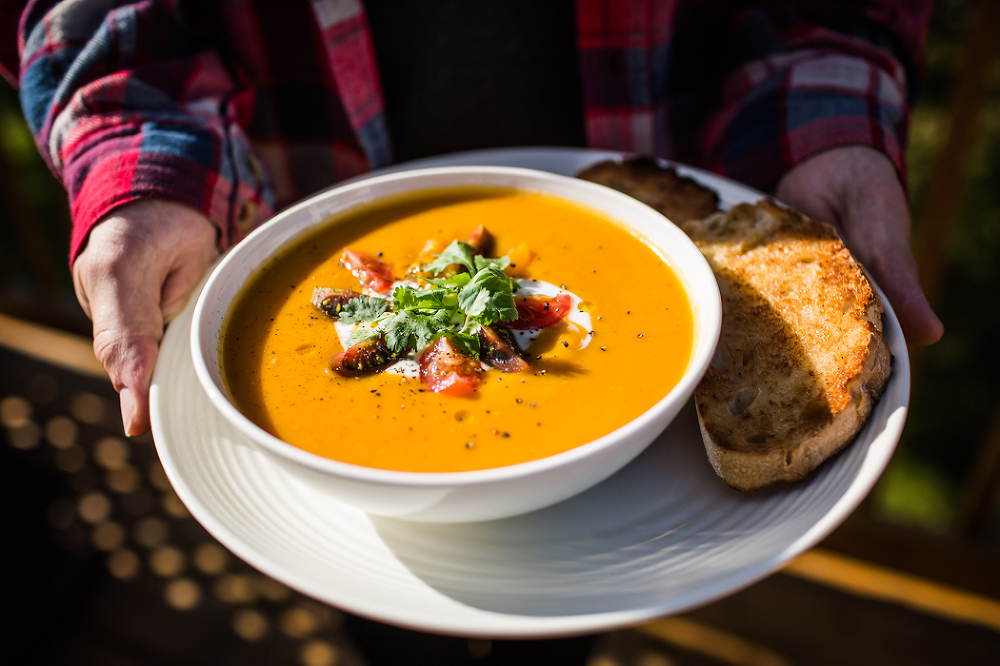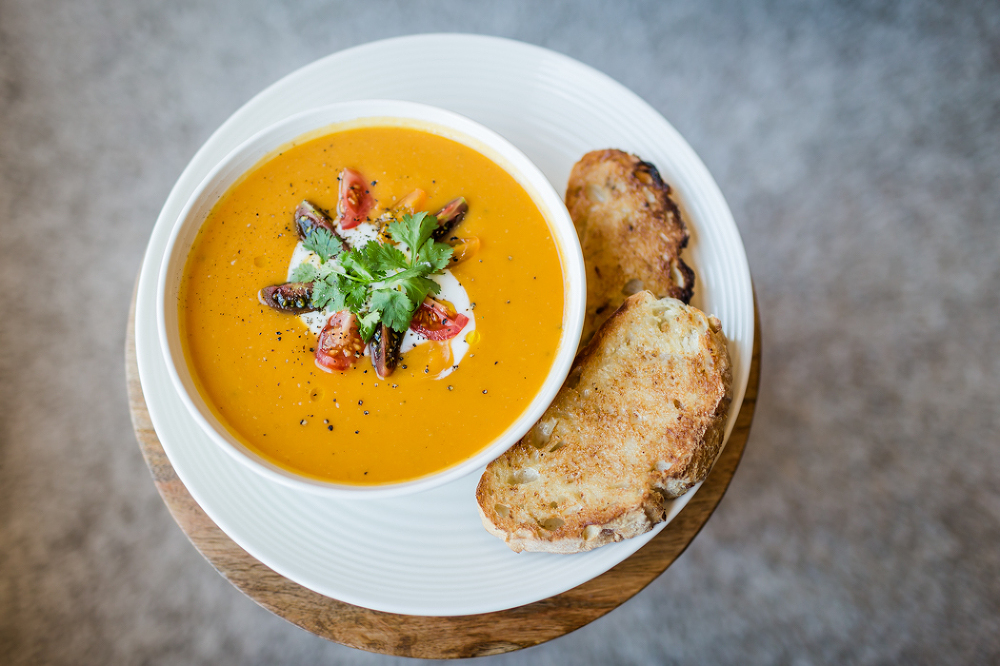 is food really an acceptable hobby? its not? whatever. I can't hear you. I was eating.
I posted this on instagram and figured I'd share here as well after a few people asked for the recipe. oh, and add extra chicken stock if you're an enthusiastic + extra long boiler like me. unless you're into extra thick soup, in which case, you go for it.
also – recipe tin is from Rifle Paper & Co. and can also be purchased through here.